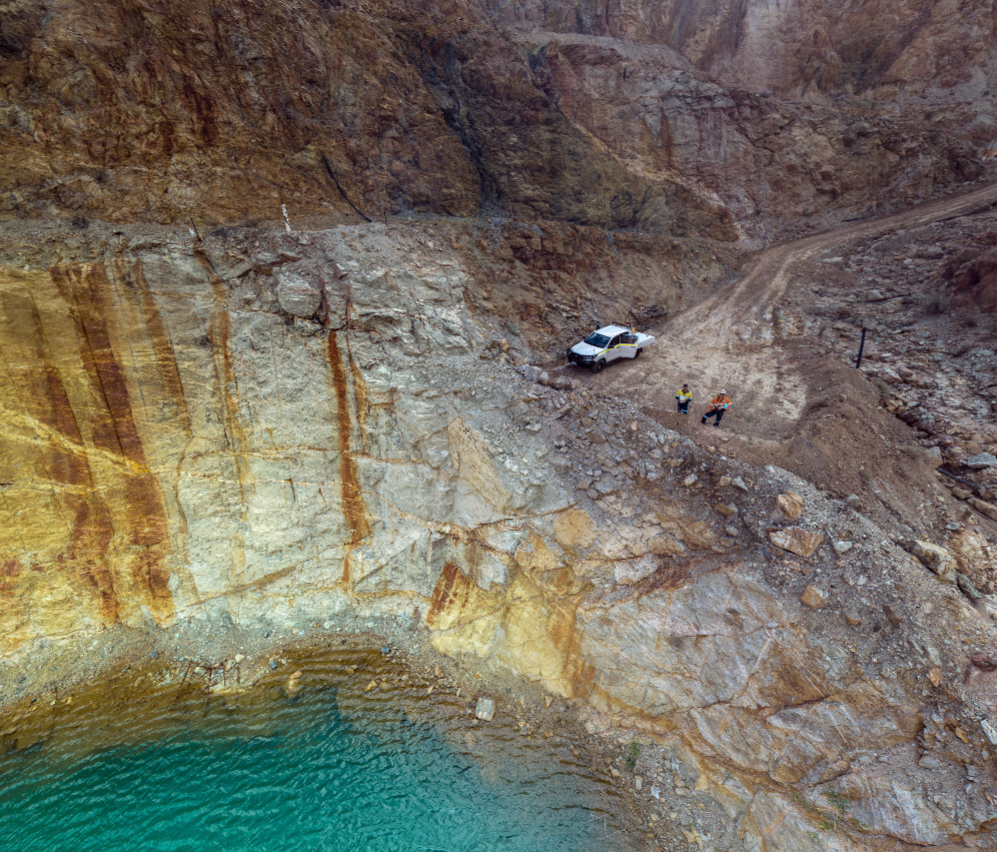 Understanding pit lake water quality is critical to operational management and especially closure planning.
WHY DO WE NEED TO KNOW PIT LAKE WATER QUALITY?
Pit lake water quality defines both the current and future risks of pit lakes; as well as what opportunities e.g., repurposing, they might afford to stakeholders.
However, many people are still sampling of pit lakes from the edge and surface, which completely ignores the typical water quality differences these deep lakes experience through their deep water columns  (McCullough et al. 2011). Hence, a water sample taken from the upper even 1.0 m may completely misrepresent the deeper 98% of a mere 50 m deep water column!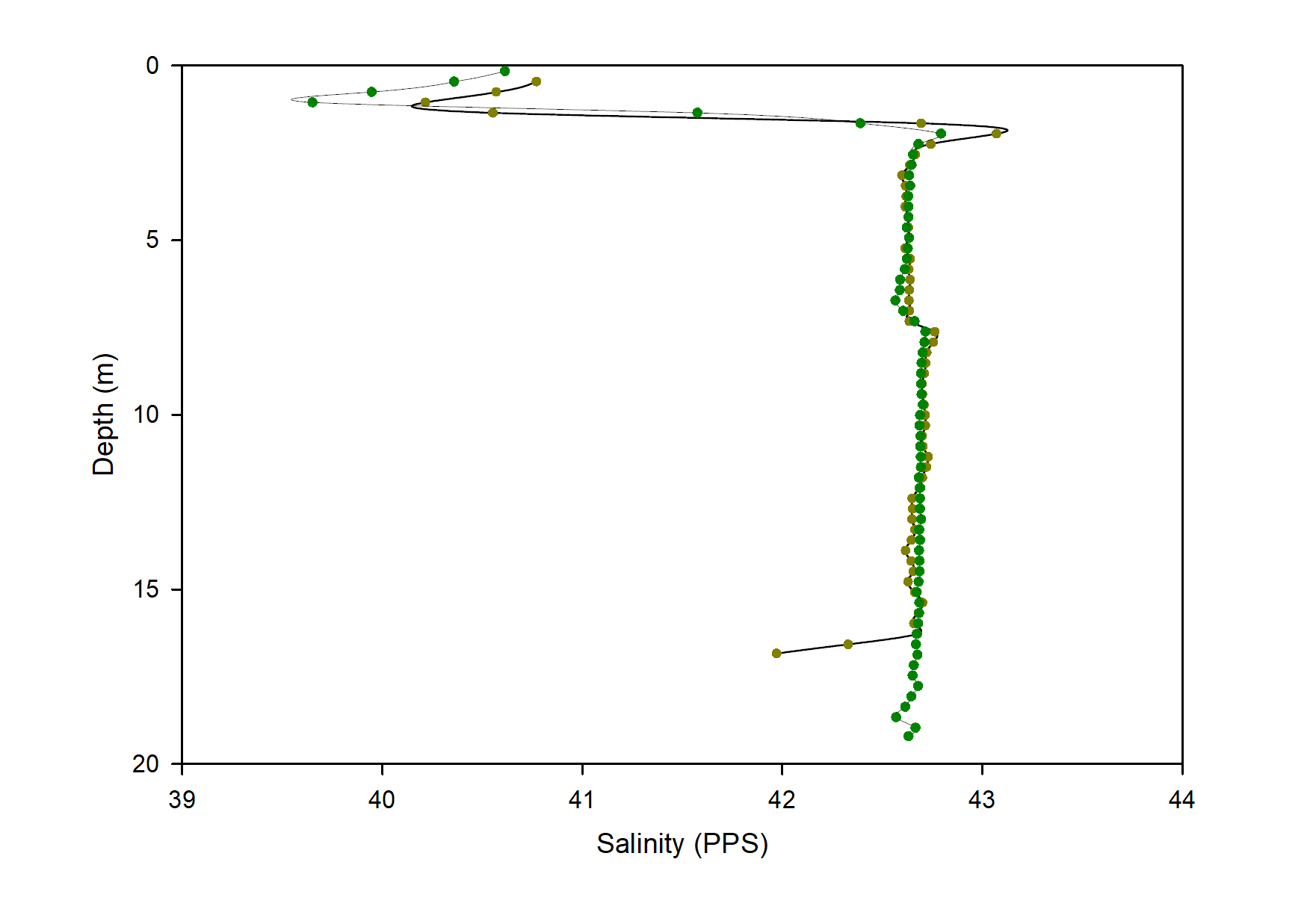 Water quality changes substantially from the surface down through a pit lake's water column.
Although we can (and do!) fly our inflatable boats anywhere in Australia (bar some puzzled looks from airline staff with boats going onto charter flights to  desert regions) pit lake sampling often means access is too difficult or dangerous for boats to enter an unstable mine void (Ross & McCullough 2011).
HOW DO WE SAMPLE PIT LAKES?
As a result, MLC has developed and regularly undertakes leading international pit lake water sampling by UAV (drone).
Safe behind either a highwall bund or on a lake shore, we characterize the entire salinity and temperature of the mine lake first (Gammons & Tucci 2011). Searching for physico-chemical fingerprints of thermal and chemical stratifications (thermoclines and chemoclines respectively). Then our drones literally fly water from the bottom of a 50 m+ pit lake back to our very hands.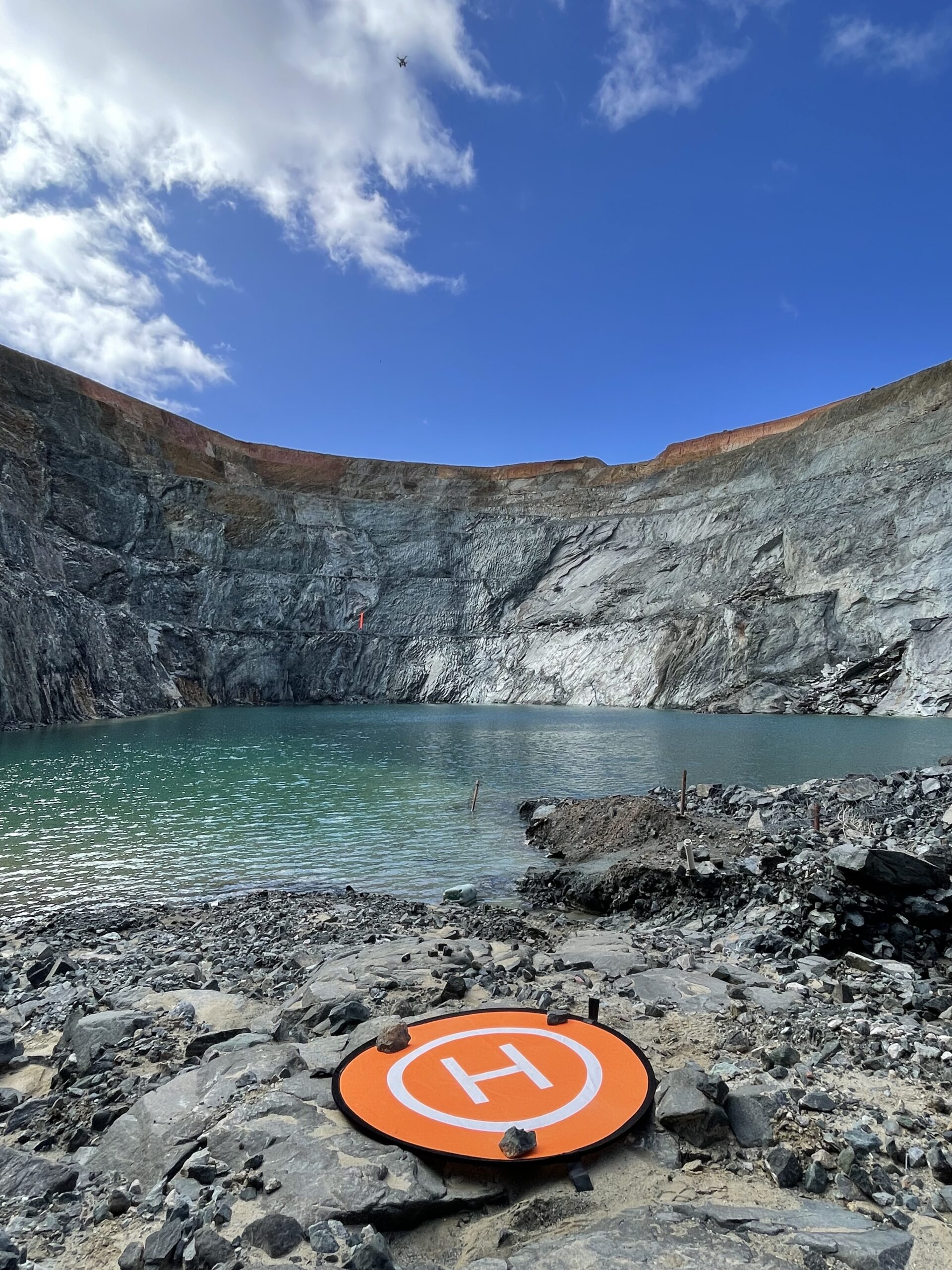 Used correctly, drones offer a high-resolution alternative to boat-based pit lake water column profiling.
REFERENCES
Gammons, C. H. & Tucci, N. (2011). Pit lake monitoring. In, Mine Pit Lakes: Closure and Management, McCullough, C. D. Australian Centre for Geomechanics, Perth, Australia, 153-165pp.
McCullough, C. D.; Lund, M. A. & Zhao, L. Y. L. (2010). Mine Voids Management Strategy (III): A Monitoring Strategy for Pit Lakes and Connected Waters. Department of Water Project Report MiWER/Centre for Ecosystem Management Report 2010-2, Edith Cowan University, Perth, Australia. Unpublished report to Department of Water, Government of Western Australia. 90p.
Ross, T. & McCullough, C. D. (2011). Health and safety working around pit lakes. In, Mine Pit lakes: Closure and Management, McCullough, C. D. Australian Centre for Geomechanics, Perth, Australia, 167-181pp.
MLC offers pit lake closure study services for all environmental, water quality and physical aspects of closure planning.